Designed & manufactured to minimise bacteria traps
ACO Gully
ACO Gully and accessories are robustly designed
ACO Gully
ACO Gully is certified to perform
ACO Gully
ACO Gully is a range of fixed and adjustable height stainless steel floor wastes, designed for use in commercial and industrial projects where hygiene, durability and performance requirements are paramount.
A variety of products are available to suit a range of applications, including a choice of stainless steel bucket traps, floor grates and internal foul air traps (FATs) for where construction height is limited.
Designed for optimum hygiene performance to EN 1672, EN ISO 14159 and EHEDG guidelines
Deep drawn bodies enable full drainage, eliminating stagnant wastewater, smells and microbial growth
Pickle passivated, and therefore highly corrosion resistant
Resistant to temperature extremes and shocks
Finished for optimal aesthetics
Load compliant and slip resistant grates
Optional AS 3495 compliant internal foul air traps for limited depth applications
Range includes:
Related brands: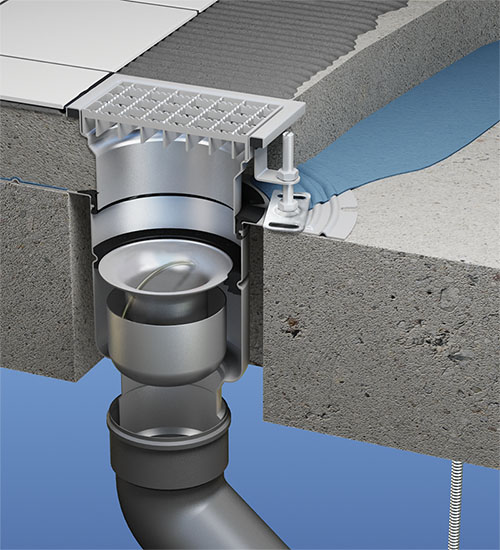 Stainless steel floor wastes and bucket traps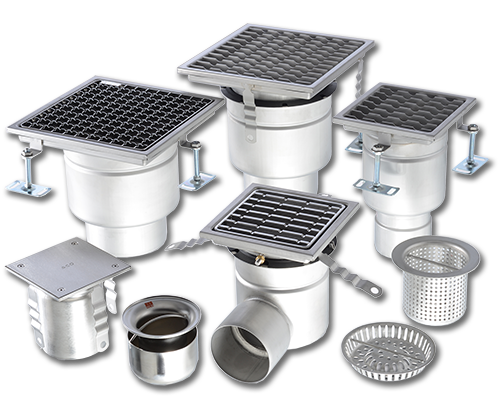 ACO Gully is a comprehensive range of stainless steel floor wastes and bucket traps, designed specifically for the food and beverage processing industries and commercial kitchens.
ACO Gully has optional fixed and removable strainers to convert the floor wastes into bucket traps for commercial kitchens.
ACO Gully has the industry leading range of grates – available in a variety of slip resistance ratings and load classes to suit any application.
Case studies for ACO Gully solutions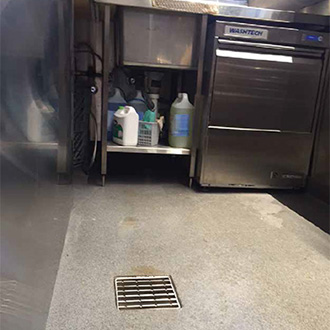 'Silverbeet' food outlet required a drainage system compliant with commercial kitchen regulations. Bucket traps and fittings needed to be compatible with waterproof membrane.
Read more about this here.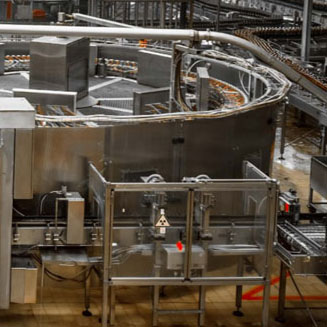 ACO has developed a comprehensive range of drainage solutions which are specifically designed to meet the needs of industrial beverage manufacturing.
Read more about this here.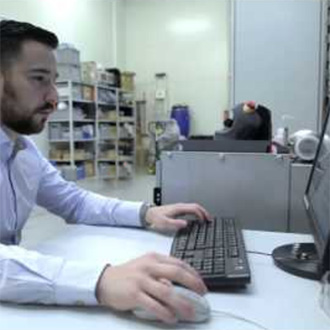 To optimise the function, layout and processes in food processing plants, drainage design must take into account factors such as ease of cleaning and safety for workers.
Read more about this here.